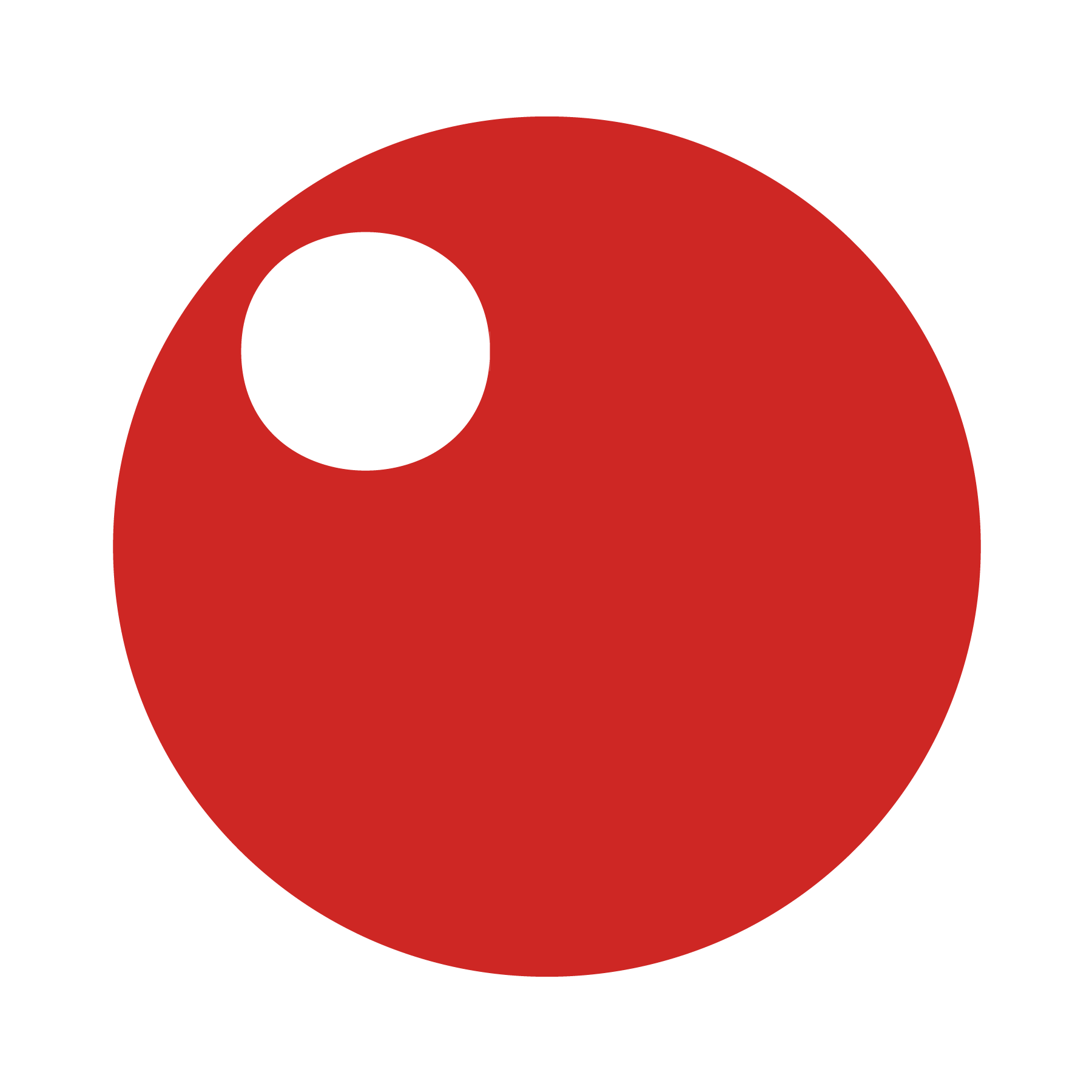 The Benefits of an Unlimited Support Plan for Your ERP
It may seem excessive, paying for an unlimited support plan for your ERP. However, our clients enjoy many benefits and indeed cost savings when they subscribe to one our our unlimited plans to support Dynamics NAV. 
Listen in as Brendon Oehser dives into why an unlimited support plan benefits many companies.